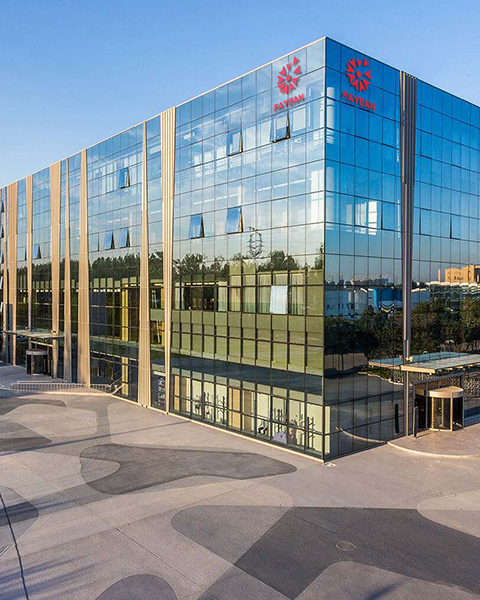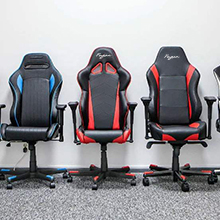 Tianjin Fayean Technology Co. LTD., founded in 1986, is a collection of r &d design, foreign trade export, cross-border electricity production trade type enterprise, Products cover home, outdoor, pet, fitness, health care, maternal and child, and other fields、. The main customers are in Europe, America, Japan and other developed countries, and gradually increased steadily for the development of developing countries and developed countries. . OEM Manufacturing customized service is a most popular service of company. You are welcome to visit our factory and customize your own brand logo products . " More comfortable, More Safe" Is our factory principle and we won the trust of customers all over the world.
Cool Design of gaming chair
Rich experience in manufacturing and services for gaming chair
Excellent after-sales service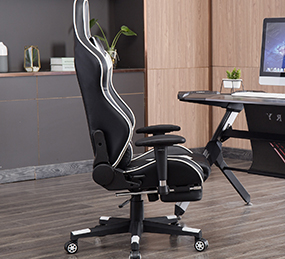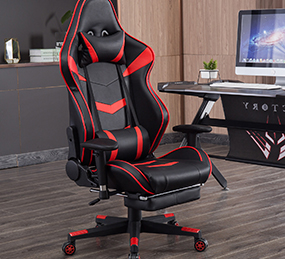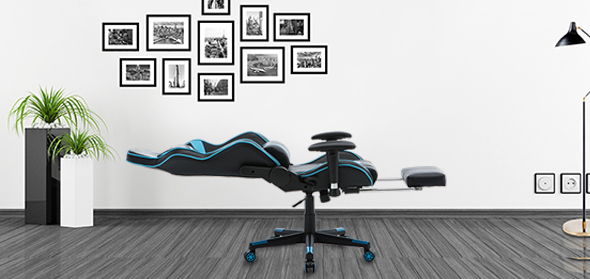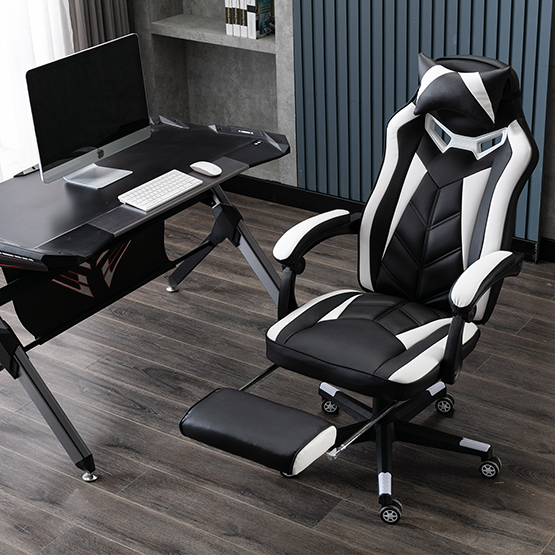 Our Commitment To Service
Now we have more than 50,0000 customers all around the world: North America, South America, Asia, Europe and Africa, in which 38 customers are in US.
Customized Design

Before fabrication begins, we will provide you with proposed drawings for Gaming Chair. You can do your own desighe or your own logo on gaming Chair.

Attractive And Reasonable Price

Our passionate and trusted sales team are ready to craft your future. We'll work closely with you to prepare a customized quote in a timely manner and offer assistance with assembling.

Fast Delivery

Timing matters – We're prepared to provide an estimated shipment date when you place your order.Your Product Manager will provide on-going updates throughout the products leading up to your target ready to ship date.

Excellent After-sales Service

If any damage on the parts or gaming chair during the shippment,we can delivery you the new parts or gaming chair.
Fayean Racing gaming chair

Fayean Racing gaming chair

Fayean Racing gaming chair
The most reliable manufacturer! The most affordable cost! The most professional design! The most durable quality!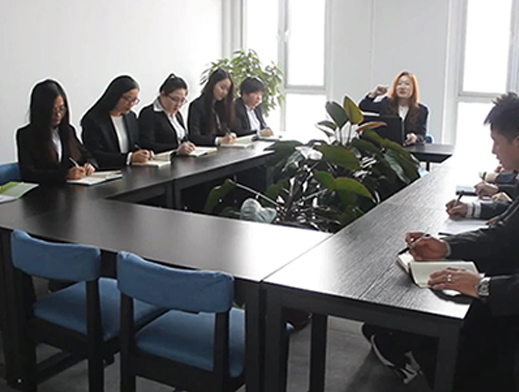 Sales Conference
August 9 – 10th, 2020 | China,Tianjin
Serve with all heart and Be Responsible to each customer That's what our meeting is about . We do our best to support the best quality and Service.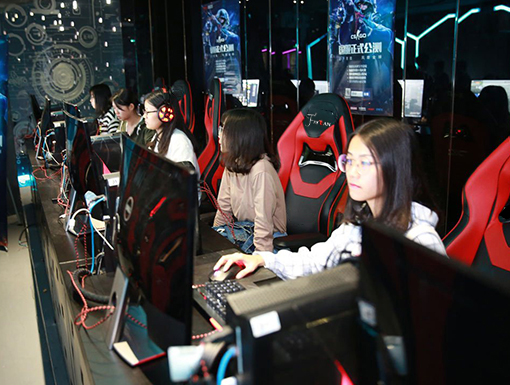 Electric Gaming Competition
August 9 – 10th, 2020 | China,Tianjin
Electric Gaming competition hold in Tianjin on August 9th-10th,in 2020. We are supplier of the gaming chair.
We Are At the Cutting Edge
We are the preferred supplier of gaming chair for customers all around the world. At Gaming chair we take pride in being a customer's best resource for the planning, design, fabrication, management, and successful execution for each unique gaming chair