Do you know what is biomass pellet fuel?
Biomass energy refers to the solar energy fixed on the earth by the
photosynthesis of plants, which is transformed into the earth's biomass form through the biological chain and processed to provide raw materials for social life. Biomass fuel is a renewable energy source. As long as there is sunlight, the green plants photosynthesis will not stop, biomass energy will not be depleted, and greenhouse gases remain in dynamic balance. The CO2 released from the combustion of biomass pellets is roughly equivalent to the CO2 absorbed by photosynthesis when it grows, so the greenhouse gas CO2 emission of biomass pellets is zero. There is no environmental pollution problem.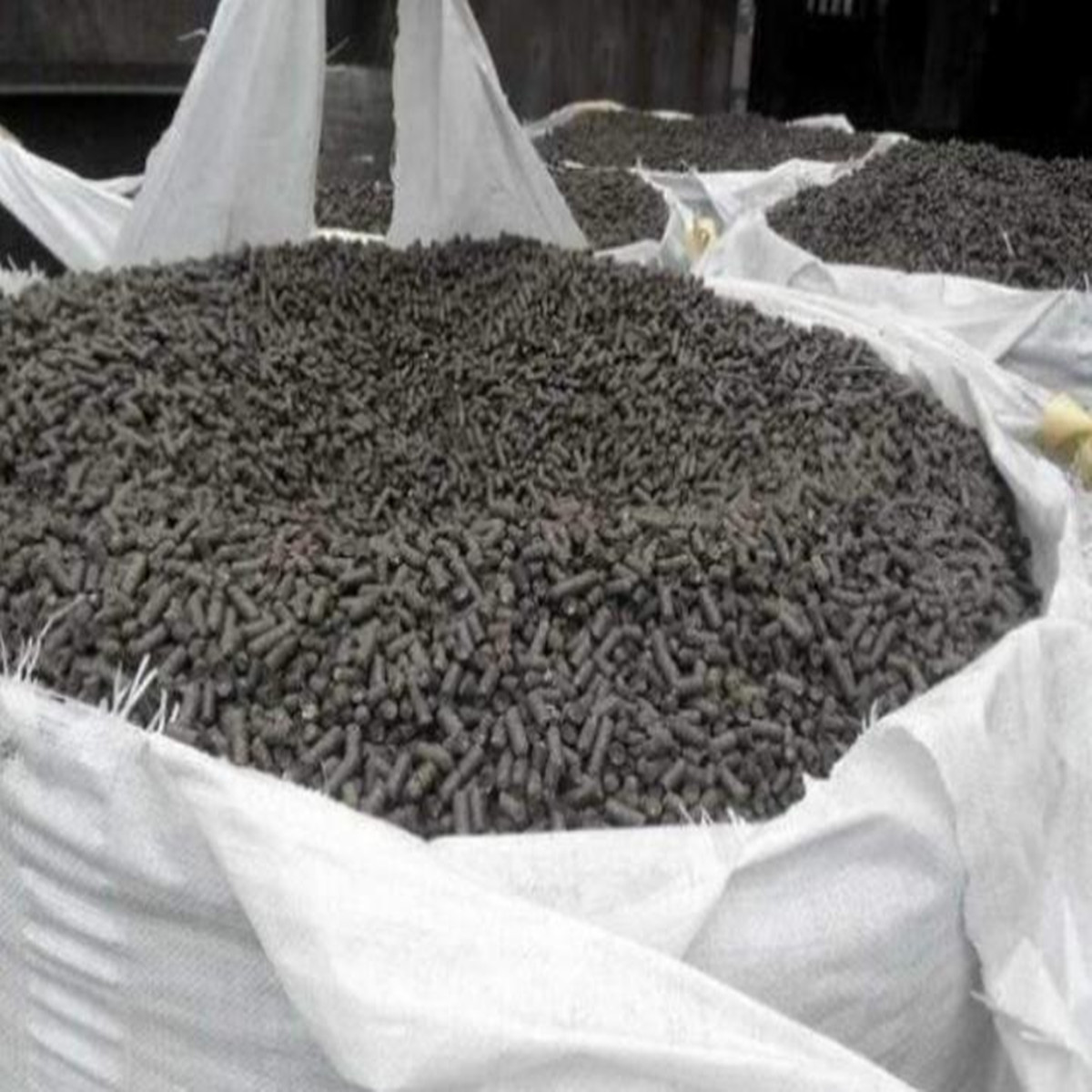 Biomass pellet fuel,the main body is pure wood material, without any adhensive and additive,only the wood chips through professional mechanical treatment, compression molding to change its density, strength, combustion performance, so that its molding fuel density, loose material "dense and interminable", so as to limit the volatile overflow rate, prolong the burning time of volatile materials, so that most of the combustion reaction only on the surface of the molding fuel. When the air supplied by the stove is sufficient, the loss of unburned volatile molecules is small, thus reducing the generation of black smoke.
Because of the dense texture of the molded fuel, the char remaining after the volatiles overflow is also relatively tightly structured and cannot be disintegrated by the moving airflow, and the char can be fully utilized for combustion. During the combustion process, it can be clearly observed that the blue flame is wrapped around the bright charcoal, the furnace temperature is greatly increased, and the fuel time is obviously extended. The oxygen demand of the whole combustion process tends to be balanced, and the combustion process is relatively stable.
The processing procedure of biomass pellet fuel is as follows: raw material crushing - raw material screening - drying - high temperature pressing and molding - cooling - packaging.
Biomass pellet fuel can replace existing fossil energy and secondary energy sources such as coal, oil, gas and electricity, and provide system renovation works for industrial steam boilers, hot water boilers, indoor heating fireplaces, etc. The running cost of biomass pellets is low, saving 40% to 50% of the running cost compared with fuel oil, gas and electric heating, which is a kind of energy-efficient and green heat energy.
The service objects are: factories and enterprises with heating demand (electroplating, hardware, spraying, ceramics, garment printing and dyeing, aluminum profile processing, shoe sole factory, etc.), star-rated hotels and guesthouses, large general hospitals, high-grade office buildings, universities,villas and other units and families.
According to the different raw materials, the pellet products are divided into: cedar pellets, pine pellets and straw pellets, etc. After professional testing by SGS, an international authoritative testing organization, all the wood pellet fuel products have reached the highest standards of European biomass pellet fuel